Description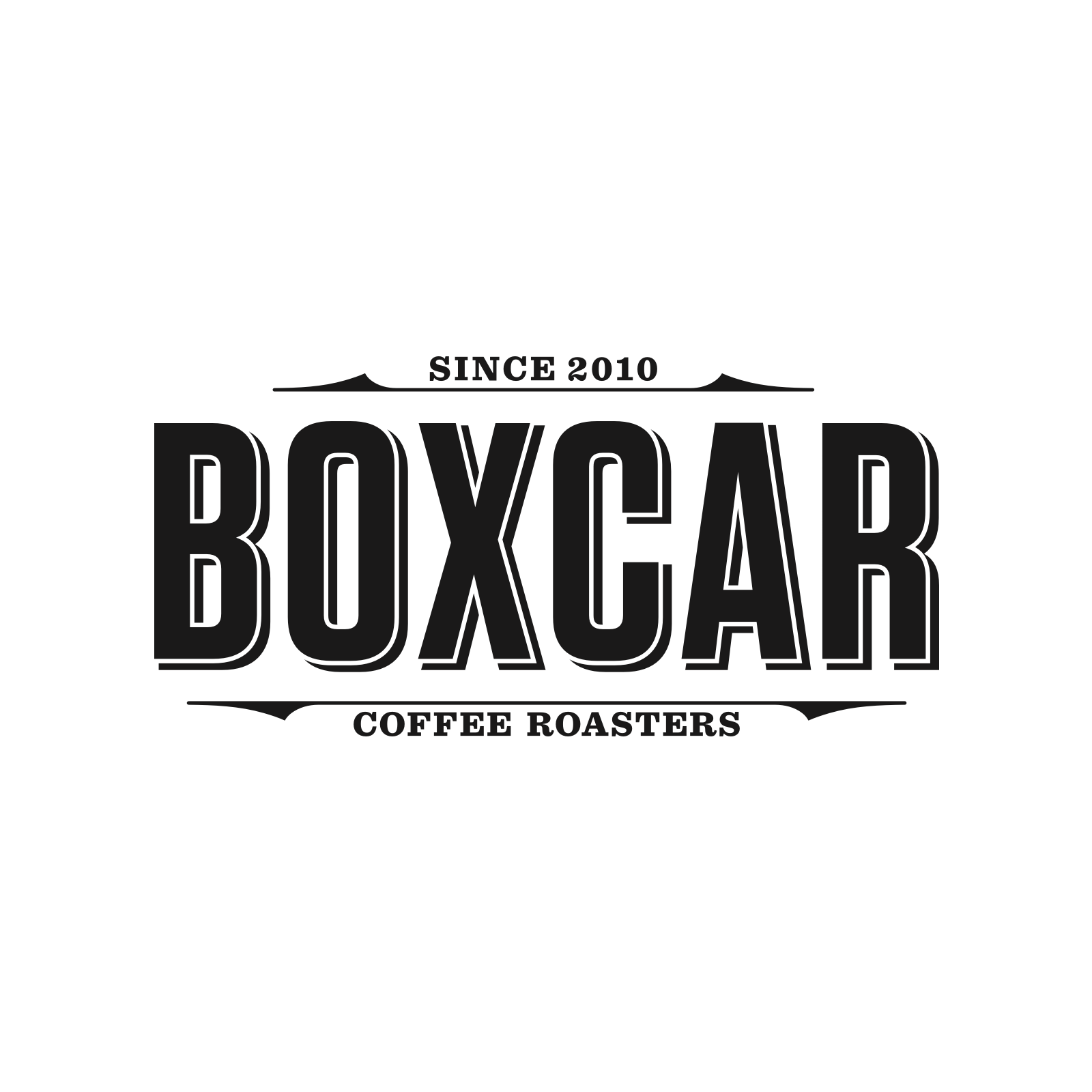 Stella Blend Coffee
Vegan • Local
Sweet, clean, and balanced
Rich enough to be the foundation of any milk based drink yet refined enough to stand on its own. The components of this workhorse blend change occasionally to reflect the seasonal nature of coffee but the flavors remain the same; laced with chocolate, caramel, and cherry fruit notes.
Current Blend Information:
Component #1: El Salvador Divisadero, honey process Bourbon, Pacas
Component #2: Fair Trade, Organic from Mexico El Triunfo. Washed process.
Goes well with: A splash of oat milk and a savory bagel!
We love it in: This chocolate covered coffee beans recipe or this cold brew recipe!
Packaging: Glass Jar. Please return in order to receive your deposit minus a small cleaning fee.
Storage / Shelf life: Lasts 1 year, store in an airtight container.